Why Choose CLC?
Central Lakes College is a full-service, comprehensive community and technical college. We offer a mix of technical college and community college programs and courses from campuses in Brainerd and Staples.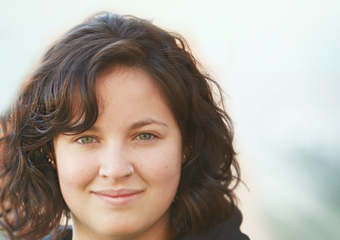 As a comprehensive two-year college, we promote success for our students, businesses, and communities. Our dedicated and competent employees provide opportunities for students to prepare for the future by learning the knowledge, skills and attitudes necessary for living and earning.
Central Lakes College welcomes non-traditional, high school, and international students to each campus.
Admissions Process for New Students
1) Choose a Program to Study from over 70 degrees and programs
2) Apply to Central Lakes College
3) Request high school and college transcripts to be sent to CLC
4) Complete and turn in immunization form
5) Apply for Financial Aid at fafsa.ed.gov our school code: 002339
6) Complete the Accuplacer Placement Test
7) Scholarships: Apply at CLC Foundation
8) Meet with an Advisor to register for courses
Have Transfer Credits? If they are from another Minnesota State College or University, they will be automatically evaluated. If you have non-MnSCU College credits please submit official transcripts for evaluation.